Stories
Read about what's happening in our VA Eastern Colorado health care community.
"I didn't cry about it until one of these events," said Marine Veteran Zachary Tidwell on a break before his next ski-bike ride on Eldora mountain.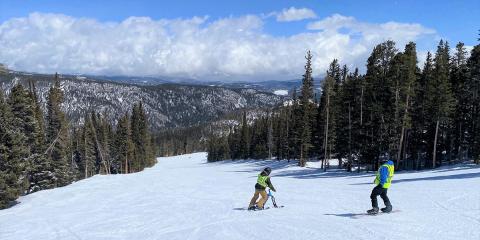 Shortly after the issuance of a statewide Stay-At-Home order, VA Eastern Colorado Health Care System received a bulk meal donation from a nearby cafe. Since then, community organizations have donated over 15,000 meals.