Stories
Read about what's happening in our VA Salt Lake City health care community.
In the spotlight at VA Salt Lake City
The safety of Veterans and VA employees continues to be our top priority as we navigate the COVID-19 pandemic.
Everyone falls. Even heroes. Chris Hird learned that the hard way. So did the woman that saved him.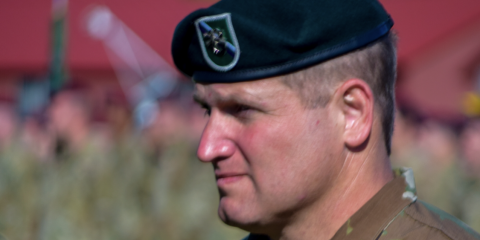 Scientists and social workers have long known that homeless Veterans have more adverse health conditions, visit the hospital more, and have longer, more expensive stays. But what they didn't know was that improving a Veteran's housing also improves their health.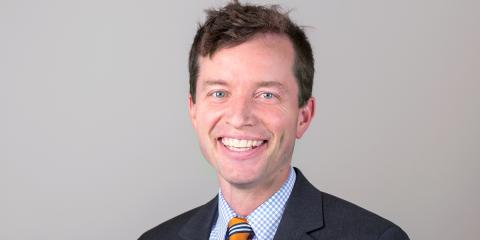 As a Marine infantryman, Louie Fuentes fought in some of the Iraq war's bloodiest battles.
Updated March 26, 2021 - VA is offering COVID-19 vaccines to all Veterans, their spouses, and certain, eligible caregivers. You do not need to be enrolled in VA healthcare to receive the vaccine as prescribed in the new Save Lives Act recently passed by Congress.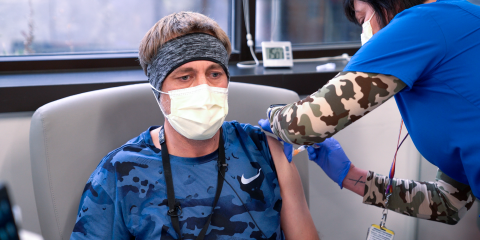 A line of anxious Veterans winds down the hall at Salt Lake City VA.
Of the seven men whom Salt Lake City VA's streets are named after, only one is African American: Vernon Joseph Baker.
It was a moment of hope when they needed it most. After months of waiting, health care workers at the Salt Lake City VA received an early holiday miracle Tuesday – in the form of 2,200 doses of the Moderna COVID-19 vaccine.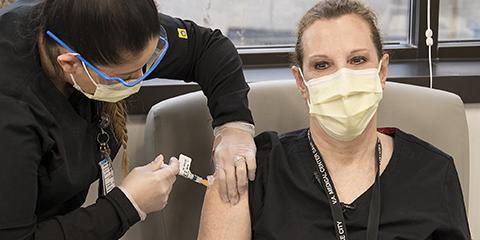 Keith Baker's heart was failing. Then his liver went. Then his kidneys. In a few years, the once-vibrant Army Veteran found himself frail and bedridden.
Four years ago, Air Force Veteran AJ Ethridge Jr. faced a grim choice: spend the rest of his life in pain – or die from opioids.
Imagine a future where you could see a doctor while camping. No driving. No crowded waiting rooms. Just the care you need, where and when you need it. That future is now.