VASNHCS Recruiting and Retaining Talent to Care for America's Heroes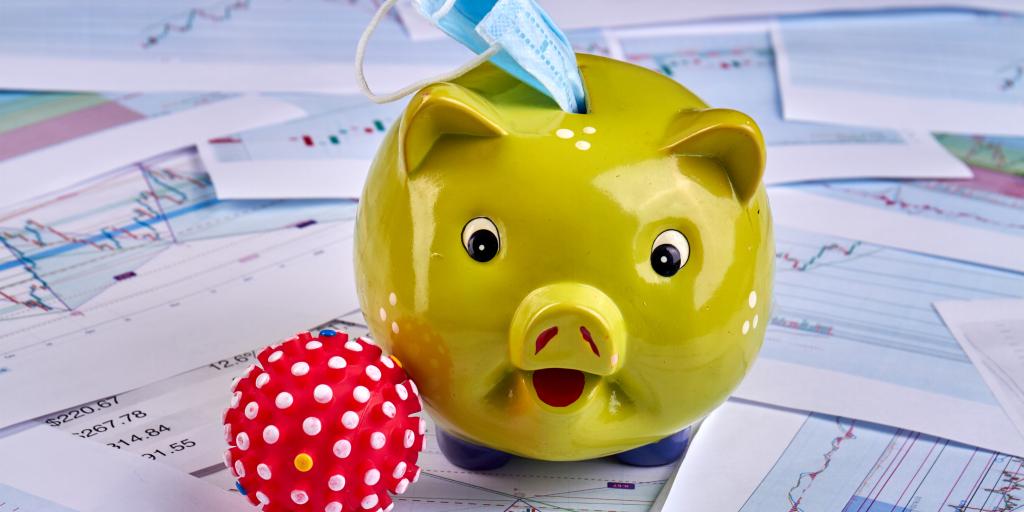 VA Sierra Nevada Health Care System (VASNHCS) current staffing levels afford us the opportunity to provide safe and quality healthcare for America's heroes.
We continuously observe the challenges our Veterans face and the current labor market to determine what tools we can utilize to both retain current staff and find valuable new talent. We utilize several tools and strategies to ensure our Veterans receive the highest level of care.
Federal Employee Pay Raise (commonly known as a cost of living adjustment or COLA): In President Biden's recently issued Executive Order, a pay adjustment was approved for all federal employees in the amount of 4.1%. Employees who are on special salary rate pay scales are not automatically eligible for this adjustment; however, in recognizing the importance of the work all our employees contribute to the care of our Veterans, Executive Director Kevin Amick elected to include employees who are on special salary rate pay scales to also receive this adjustment. Special salary rates are discussed in the next paragraph. 
Special Salary Rates (SSR): Special Salary Rates are special pay tables Amick approves, which address pay disparities by job title and description as they compare to counterparts within the local private sector. Based on market studies, Amick has currently approved an SSR for 86 different occupational series within VASNHCS. The Reno facility has more approved SSRs than any other VISN 21 site and we continue to evaluate the inclusion of additional occupations.
PACT Act Recruitment & Retention Incentives: The full name of the law is The Sergeant First Class (SFC) Heath Robinson Honoring our Promise to Address Comprehensive Toxics (PACT) Act. President Joe Biden signed the legislation into law on August 10, 2022 but it became effective October 1, 2022. While part of the Act addressed Veterans who were exposed to toxic substances during military service, it also aggressively addresses hiring needs in preparation for the surge of newly enrolled Veterans entering the system for PACT Act-related healthcare. Using this Act, VASNHCS approved recruitment incentives for newly hired employees and developed retention incentives for existing employees in critical occupations. Additionally, here in Reno, Social Workers and Bio Medical Engineers received PACT Act pay incentives for their high-demand skill sets and hard-to-fill occupations. 
Locality Pay: In 1990, the federal government established locality pay to counter a growing wage gap between federal and non-federal job sectors. The Bureau of Labor Statistics (BLS) sets locality pay by comparing wages for federal verses non-federal employees in similar occupations, who live in the same geographic region. Bureau of Labor Statistics' (BLS) focus is to determine wage disparities between federal and non-federal positions, especially in high-cost areas, allowing the federal government to be more competitive with the private sector when recruiting and retaining workers. In Washoe County (Reno/Sparks), federal employees are currently paid under the adjusted General Schedule (GS) pay table for the "Rest of U.S." with the exception of GS staff who are on a forementioned SSR. Beginning January 2024, Reno has been approved for a new locality pay, however, the actual amount GS employees will see has yet to be determined by the President's Pay Agent. This is a pay improvement we know is coming, but we are waiting to learn the actual percentage of increase. 
Recruitment, Retention and Relocation (3Rs): VASNHCS has been actively utilizing the 3Rs for several years. In Fiscal Year 21 (FY21), we invested $309,000 in recruitment, retention and relocation of staff. In FY22, we increased our 3R incentives to $2,110,000, which is an increase of 85%!  
VASNHCS has also directly addressed hiring more staff by finding opportunities that allow us to seek and recruit more staff as well as decrease the time it takes for such individuals to start their employment at VASNHCS. Here's some information and statistics you may find interesting from FY22:
Conducted 10 hiring fairs throughout the year that identified 62 new candidates – these events focused on clinical needs 
Held 1 onboarding surge event to quickly finalize and hire 129 staff who had been waiting to join our team
Promotional opportunities increased with the creation of new Lead and Supervisor positions; career ladder positions; and improved succession planning. In 2019, VASNHCS and its 1,500 employees served Veterans. Since the beginning of the COVID-19 pandemic, our employee base has increased by over 200 positions. This increase represents my continual support for growth and professional advancement of all our team. 
During the first quarter of FY23 alone, 184 new employees started their employment with VASNHCS! Some of these positions are new and some are replacing employees who transferred, retired or changed employment. However, it is a lot of HR actions!
From FY21 to FY22, we increased our investment in Recruitment, Retention and Relocation (3Rs) by 85%
Upcoming career fairs and hiring events: February 14 – held at our facility and focused on nursing assistant vacancies;  February 23 – held at University of Nevada, Reno School of Engineering and focused on biomedical/civil/electrical/environmental/mechanical engineering and computer science areas (stay tuned for progress updates!)
VASNHCS will continue to bring on more staff who are passionate about caring for America's heroes. Our mission is to dedicate our talents and efforts to improving the lives, health and well-being of our Veterans, their families and our team.  
See all stories