Stories
Read about what's happening in our VA Altoona health care community.
Great news! James E. Van Zandt VAMC has just launched a new website that will give you better service and an easier online experience.
PROMOTIONS OFFERS EXPANDED CARE AND OVERSIGHT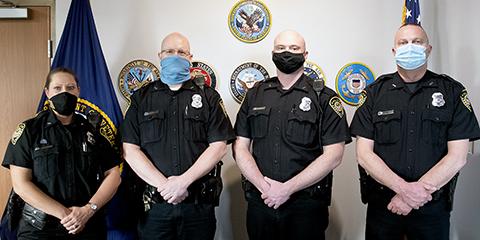 Area Veterans rate their VA Medical Center higher than any other in the state.
During the "stay at Home" order statewide, our staff continue to implement changes to "flatten the curve" and protect our Veterans. The most noticeable of these changes is the entry screening lines.
The medical practitioners at the James E. Van Zandt Pain Management Clinic make it a priority to assist Veterans in dealing with chronic pain. With a clear understanding of all the factors involved, the pain management team can tailor treatments to each Veterans specific needs.
Whole Health is VA's new approach to Veteran healthcare and well-being. Initiatives, found in the program, are making great strides in reducing the use of opioids, anti-anxiety medication, and other therapies that involve controlled substances.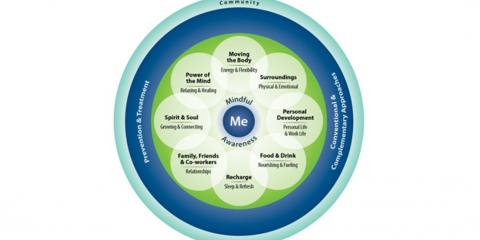 JAMES E. VAN ZANDT VA MEDICAL CENTER ADVANCES CARE FOR VETERANS PHYSICAL THERAPY ADDS ADDITIONAL DAYS TO WALK-IN CLINIC
On Wednesday, September 25, 2019, the James E. Van Zandt VA Medical Center added cataract surgery to the growing list of services it offers local Veterans.
HOLLIDAYSBURG- The Borough of Hollidaysburg in partnership with the James E. Van Zandt VA Medical Center unveiled new street signs today.
The new VA.gov website is now available.