Stories
VA Houston health care top stories.
Two Michael E. DeBakey VA Medical Center employees recently pedaled their way across the state of Texas as part of an effort to raise awareness and bring attention to Veteran mental health and recovery.
On the one-year anniversary of the Humble VA Community-based Outpatient Clinic, the staff clearly remember the story of one of their first patients, Marine Corps Veteran Anthony Perez.
A new program at the Michael E. DeBakey VA Medical Center is aimed at saving Veterans' lives through early cancer detection – and it's working.
The Michael E. DeBakey VA Medical Center is currently accepting art entries for the 2022 VA creative arts competition which must be submitted by July 25, 2022.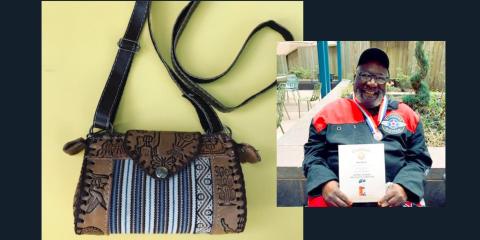 The Houston VA Medical Center is naming our Women's Health Center after a woman Veteran from the great state of Texas, and we need your help!
Employees at the Humble VA Outpatient Clinic recently went above and beyond to ensure uninterrupted health care for Veterans. Upon arriving to work on a bright sunny day last month, the staff found about a half an inch of water covering the floor throughout the clinic.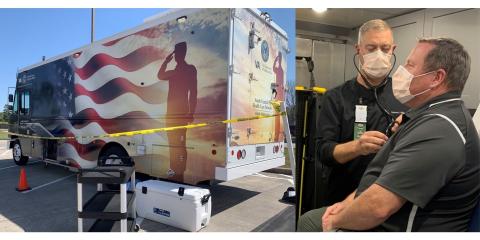 Army Veteran Roy Cadwalder recently surprised his Houston VA physician with a very special honor. The surprise? He named his newborn calf after her.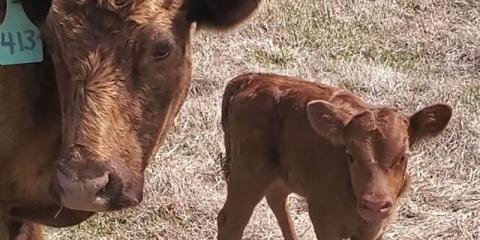 Last month, youth members of the Light Up Network created handmade, thank you cards for Veterans at the Michael E. DeBakey VA Medical Center in Houston.
For Social Work Month, social workers at the Michael E. DeBakey VA Medical Center made a large donation of toiletry items to the residents of the Houston VA Fisher House.
Scotti Fraser used his M16 as he fought on the front lines in the Middle East, but these days the Marine Veteran fights a different war with a different weapon.