Stories
VA Maryland health care top stories.
The VA and community retail pharmacies are now offering the Pfizer or Moderna COVID-19 vaccine second boosters.
A little more than a decade ago, Air Force Veteran Eugene Brown, now 75, held a well-paying position in a bank, a job he loved. He'd driven a company car and set his own schedule, balancing office time with visiting customers in the field.
If you experienced military sexual trauma (MST), you might feel alone and unsure of where to turn.
April is National Volunteer Month—a month dedicated to recognizing the importance of volunteering and honoring the significant contributions volunteers make by generously donating their time and talents to worthy causes.
A Queen Anne's County man raised and donated more than $17K to hospitalized Veterans in honor of his late father.
Our nation will honor National Vietnam War Veterans Day on March 29, 2022.
Thank you to those who participated in our biannual Women Veterans Virtual Public Forum on March 9, 2022.
Throughout February and March, local and national leaders and notable figures are recognizing VA Maryland Health Care System employees for their tireless efforts to serve Veterans with safe, quality and compassionate care during the unprecedented challenges brought on by the COVID-19 pandemic.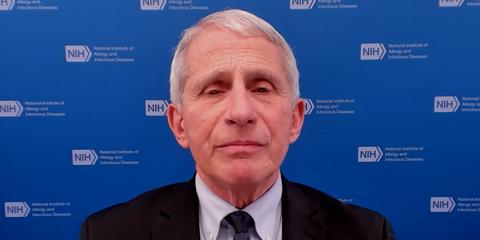 Santa might rely on Donner and Blitzen to help him distribute holiday gifts, but this year at the VA Maryland Health Care System, staff from Voluntary Service, a handful of volunteers, and a sole elf named Tim helped by delivering gifts to Veteran inpatients.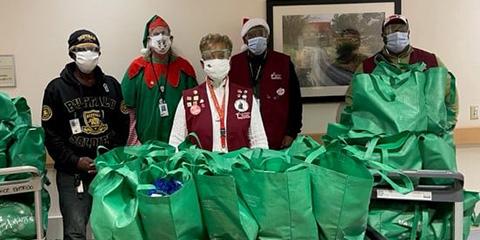 Students' Veterans Day Coin Drive Exceeds Expectations.