VA Miami health care
At the Miami VA Healthcare System, our health care teams are deeply experienced and guided by the needs of Veterans, their families, and caregivers. Find a health facility near you, and manage your health online. Sign up for community events and updates.
Manage your health online
In the spotlight at the Miami VA Healthcare System
Stories
In 1921, Albert Einstein received the Nobel Prize for Physics, Charlie Chaplin directed his first film, the Tomb of the Unknown Soldier was dedicated, and future Army World War II Veteran Rachel Torres was born.
Going into your junior or senior year of high school? You are encouraged to apply for our 2022 Summer Student Volunteer Program! Learn about health care, serve your community and work with our Veterans to help them get the services they earned.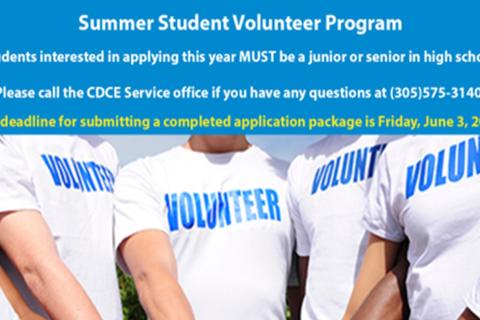 See all stories
Get updates from VA Miami health care