Twin Ports VA Clinic
Our outpatient clinic provides primary care and specialty health services, including mental health care, radiology, women's health care, vision care (optometry), and more. Below, you'll find our address and hours, parking and transportation information, and the other health services we offer at our Twin Ports VA Clinic in Superior.
Location and contact information
Address
3520 Tower Avenue
Superior, WI 54880-5335
Phone numbers
Clinical hours
Mon: 730AM-430PM
Tue: 730AM-430PM
Wed: 730AM-430PM
Thu: 730AM-430PM
Fri: 730AM-430PM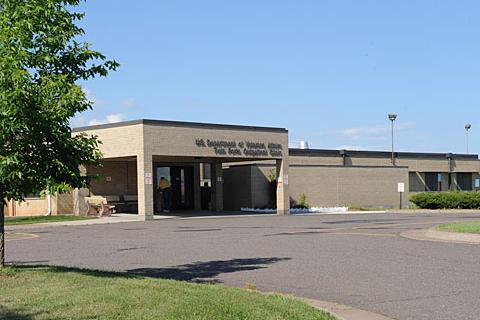 Prepare for your visit
Click on a topic for more details.
Cost: Free
Wheelchair availability: Twin Ports VA Clinic campus has wheelchairs upon arrival for patients who need them to access the building.
Although County Veterans Service Officers (CVSO) are not affiliated with VA, they collaborate with VA and other organizations serving Veterans.
County: Douglas
CVSO: Erick Hudson, CVSO
Phone: 715-395-1367
Health services offered here
Click on a service for more details like location, contact, and appointment information.
Get updates from VA Minneapolis health care