Fort Worth New York VA Clinic
Location and contact information
Everyone must wear a mask and practice physical distancing.
We may screen you for COVID-19 symptoms at the entrance.
Approved visitors only. Ask your care team who can visit.
Ask your team about phone or video appointment options.
Check on Mondays for each facility's latest guidelines.
Address
101 New York Avenue, Community Resource & Referral Center (CRRC)
Fort Worth, TX 76104-1558
Phone numbers
Clinical hours
Mon: 7:00 a.m. to 4:30 p.m.
Tue: 7:00 a.m. to 4:30 p.m.
Wed: 7:00 a.m. to 4:30 p.m.
Thu: 7:00 a.m. to 4:30 p.m.
Fri: 7:00 a.m. to 4:30 p.m.
Sat: Closed
Sun: Closed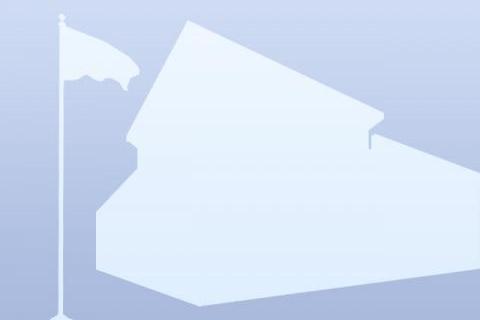 In the spotlight at VA North Texas health care
Health services offered here
Click on a service for more details like location, contact, and appointment information.
Primary care
Your VA primary care provider will work closely with you to plan for all the care you need to stay healthy and well throughout your life, including immunizations and vaccinations. They will also work with family members or caregivers who support you.
Contact information
Hours
Mon.

7:00 a.m. to 4:30 p.m.

Tue.

7:00 a.m. to 4:30 p.m.

Wed.

7:00 a.m. to 4:30 p.m.

Thu.

7:00 a.m. to 4:30 p.m.

Fri.

7:00 a.m. to 4:30 p.m.

Sat.

Closed

Sun.

Closed
Appointments
Referral required? No
Walk-ins accepted? No
A strong network of family and internal medicine specialists and services can offer you the best possible care. Internal medicine doctors (internists) prevent, diagnose, and treat adult diseases. Doctors who specialize in family medicine provide primary health care to the entire family. Your primary care team can coordinate the many services you receive such as:
Labs and blood work
Mental health care
women's health care
Radiology
Social services
Telehealth
Get updates from VA North Texas health care