VA Palo Alto health care
At VA Palo Alto health care, our health care teams are deeply experienced and guided by the needs of Veterans, their families, and caregivers. Find a health facility near you, and manage your health online. Sign up for community events and updates.
Locations
795 Willow Road
Menlo Park, CA 94025-2539
4951 Arroyo Road
Livermore, CA 94550-9650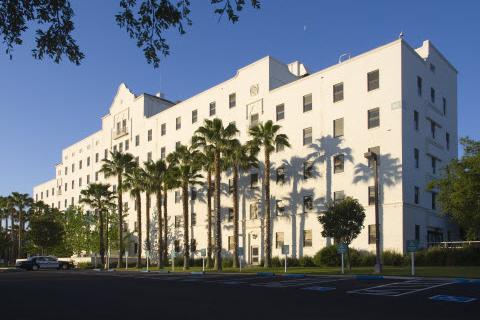 3801 Miranda Avenue
Palo Alto, CA 94304-1207
See all locations  
Manage your health online
In the spotlight at VA Palo Alto health care
Stories
At VA Palo Alto, 2 internship programs are shaping the future of health care research and promoting diversity, equity, and inclusion.
See all stories
Events
When
Monday, Dec 11, 2023
10:00 a.m. – 11:00 a.m.
PT
See all events
Get updates from VA Palo Alto health care