VA Palo Alto health care
At VA Palo Alto health care, our health care teams are deeply experienced and guided by the needs of Veterans, their families, and caregivers. Find a health facility near you, and manage your health online. Sign up for community events and updates.
Locations
795 Willow Road
Menlo Park, CA 94025-2539
4951 Arroyo Road
Livermore, CA 94550-9650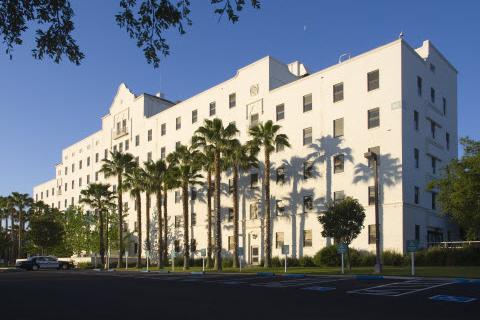 3801 Miranda Avenue
Palo Alto, CA 94304-1207
See all locations  
Manage your health online
In the spotlight at VA Palo Alto health care
Stories
On November 2, 1941, Andres Bonilla Cudal enlisted in the United States Army Forces in the Far East (USAFFE), a military formation of the United States Army located on the islands of the Philippines that was active from 1941 to 1946.
See all stories
Events
When
Monday, Dec 11, 2023
10:00 a.m. – 11:00 a.m.
PT
See all events
Get updates from VA Palo Alto health care