Henrico County VA Clinic
Location and contact information
Address
7702 East Parham Road, Parham Doctors Hospital, MOB III, Suite 201
Richmond, VA 23294-4372
Phone numbers
Clinical hours
Mon: 8:00 a.m. to 4:30 p.m.
Tue: 8:00 a.m. to 4:30 p.m.
Wed: 8:00 a.m. to 4:30 p.m.
Thu: 8:00 a.m. to 4:30 p.m.
Fri: 8:00 a.m. to 4:30 p.m.
Sat: Closed
Sun: Closed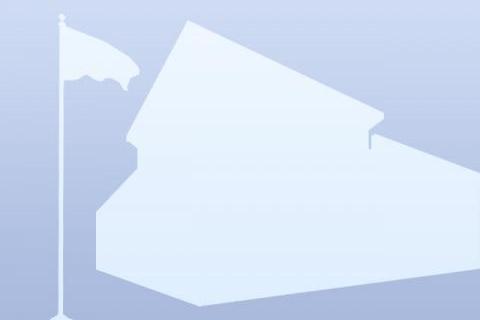 Prepare for your visit
Click on a topic for more details.
Beneficiary Travel
Effective April 1, 2022, H&M Transport will assume the operations of KTS Solutions, Inc.
H&M Transport will be offering Special Mode Transportation, consist of wheelchair and hired car/taxi services.
Special Mode Transportation is offered to Veterans who meet Beneficiary Travel eligibility and medical justification. For additional inquiries, contact Beneficiary Travel at 804-675-5000 extension 4680 or 5803.
In the spotlight at VA Richmond health care
Health services offered here
Click on a service for more details like location, contact, and appointment information.
Laboratory and pathology
We offer blood tests and other advanced testing services to help you and your VA health care team monitor your health, find and understand any health problems and make informed treatment decisions.
Contact information
Hours
Mon.

8:00 a.m. to 2:30 p.m.

Tue.

8:00 a.m. to 2:30 p.m.

Wed.

8:00 a.m. to 2:30 p.m.

Thu.

8:00 a.m. to 2:30 p.m.

Fri.

8:00 a.m. to 2:30 p.m.

Sat.

closed

Sun.

closed
Blood draw and clinical testing
Appointments
Contact us to schedule, reschedule, or cancel your appointment. If a referral is required, you'll need to contact your primary care provider first.
Referral required? Yes
Walk-ins accepted? Yes
Schedule an appointment online
Our laboratories provide a full range of clinical and diagnostic testing services. Our laboratory and pathology services include:
Study of blood, urine, and other bodily fluids for illness management
Testing for infectious diseases
Cytopathology (study of unusual cells) and surgical pathology (study of tissue removed during surgery)
Autopsy services
Get updates from VA Richmond health care