Stories
Read about what's happening in our VA Saginaw health care community.
Veterans who were exposed to toxic fumes while fighting for our country are heroes, and they deserve world-class benefits and care.
Nearly three million women Veterans have served.
October's Person-Centered Care month highlights the importance of putting the person in the center of their health care, recognizing, and honoring each person's culture, values, and vision for their lives.
Knowing the breast cancer screening guidelines is important for providers and patients.
VA is offering updated COVID-19 booster vaccines, also called bivalent vaccines, with the Moderna bivalent and Pfizer-BioNTech bivalent COVID-19 vaccines.
On May 7, 2022, the world was alerted to a confirmed case of monkeypox in the United Kingdom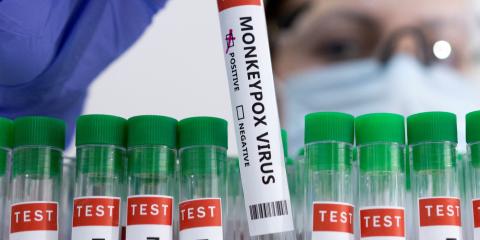 The PACT Act is a historic new law that expands VA health care and benefits for Veterans who were exposed to toxic fumes and other hazards while fighting for our country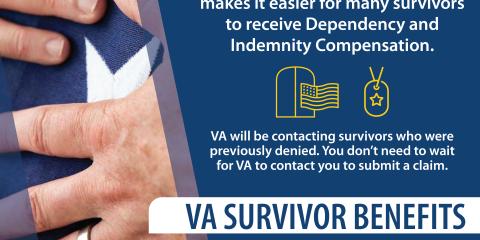 Keep your health in check with VA.
VA is modernizing how Veterans check-in for appointments.