VA Sheridan health care
At VA Sheridan, our health care teams are highly dedicated and guided by the needs of Veterans, their families, and caregivers. Find a health facility near you and manage your health online. Sign up for community events and updates.
Manage your health online
In the spotlight at VA Sheridan health care
Stories
We know our Wyoming Veterans are creative... and that's why we want more of you to get national recognition for that art, just like Wyoming Veteran Deb Zelenak.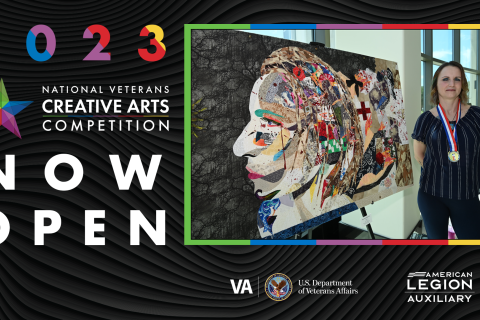 See all stories
Events
When
Wednesday, Jun 21, 2023
10:00 a.m. – 2:00 p.m.
MT
Where
Building 61- Auditorium and Parking lot 7
See all events
Get updates from VA Sheridan health care