VA Sierra Nevada health care
At VA Sierra Nevada Health Care System, our health care teams are deeply experienced and guided by the needs of Veterans, their families, and caregivers. Find a health facility near you, and manage your health online. Sign up for community events and updates.
Manage your health online
In the spotlight at VA Sierra Nevada health care
Stories
Getting a flu shot protects you, your family and your community.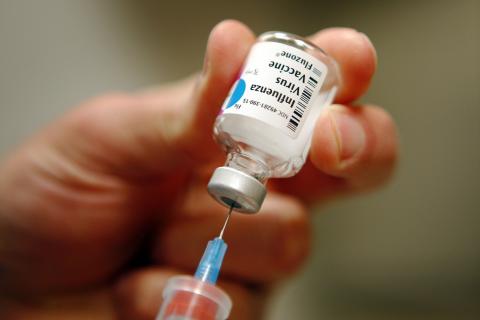 See all stories
Get updates from VA Sierra Nevada health care