Stories
Read about what's happening in our VA Tampa health care community.
U.S. Army Staff Sgt. Daniel Burgess' life was changed by five pounds of homemade explosives about the size of a water bottle, powered by a lamp cord and two D-cell batteries.
Your safety is our top priority. The Department of Veterans Affairs (VA) has learned of the recall on some Philips Respironics Positive Airway Pressure masks with magnetic closures.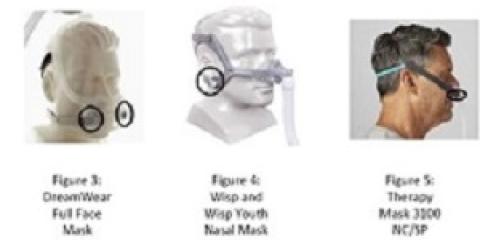 James A. Haley Veterans' Hospital is a large facility. Our excellent transport team is available to help with everything from wheelchair support to navigation escorts. Find out how they can provide assistance with the distance!