Stories
Read about what's happening in our VA Wilmington health care community.
The mission of caring for the nation's heroes is what unites Veterans Affairs as the nation's largest, integrated health care system.
The Veteran community of southern New Jersey came together to call attention to joint efforts to end Veteran suicide July 13 outside of the Veterans Affairs Atlantic County Community Based Outpatient Clinic in Northfield, N.J.
WILMINGTON, Del. — Wilmington Veterans Affairs Medical Center will be relocating its Atlantic County Community Based Outpatient Clinic to a new facility to be built in Northfield, NJ.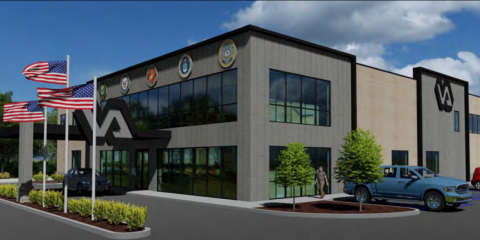 All Veterans have their own unique experiences from their time served in the military. After their time in service, each Veteran has decisions to make on where to get health care.
Through VA Health Chat, Veterans may chat online with Clinical Contact Center staff members to ask nonurgent health questions, schedule appointments, ask about prescriptions and more.
Beneficiary Travel Self-Service System (BTSSS) instructional videos now available to help Veterans access and navigate the portal to submit travel claims.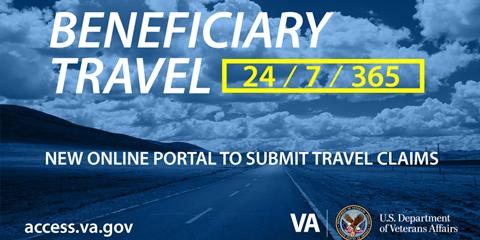 Here at the Wilmington Veterans Affairs Medical Center (WVAMC), the VA police force stays fresh with the help of new technology that allows for more training while maintaining COVID-19 safety protocols.
We at the Wilmington VA Medical Center want to thank our Veterans and their families for their patience, flexibility and understanding as we worked together over the course of the past year to limit the devastating impact of COVID-19 in our communities.
Wilmington VA Medical Center (VAMC) is excited to announce the opening of our new Kent County Community Based Outpatient Clinic (CBOC) in Dover.
Veterans: How Can VA Improve Your Health Care? Join a virtual listening session and tell us what you think.